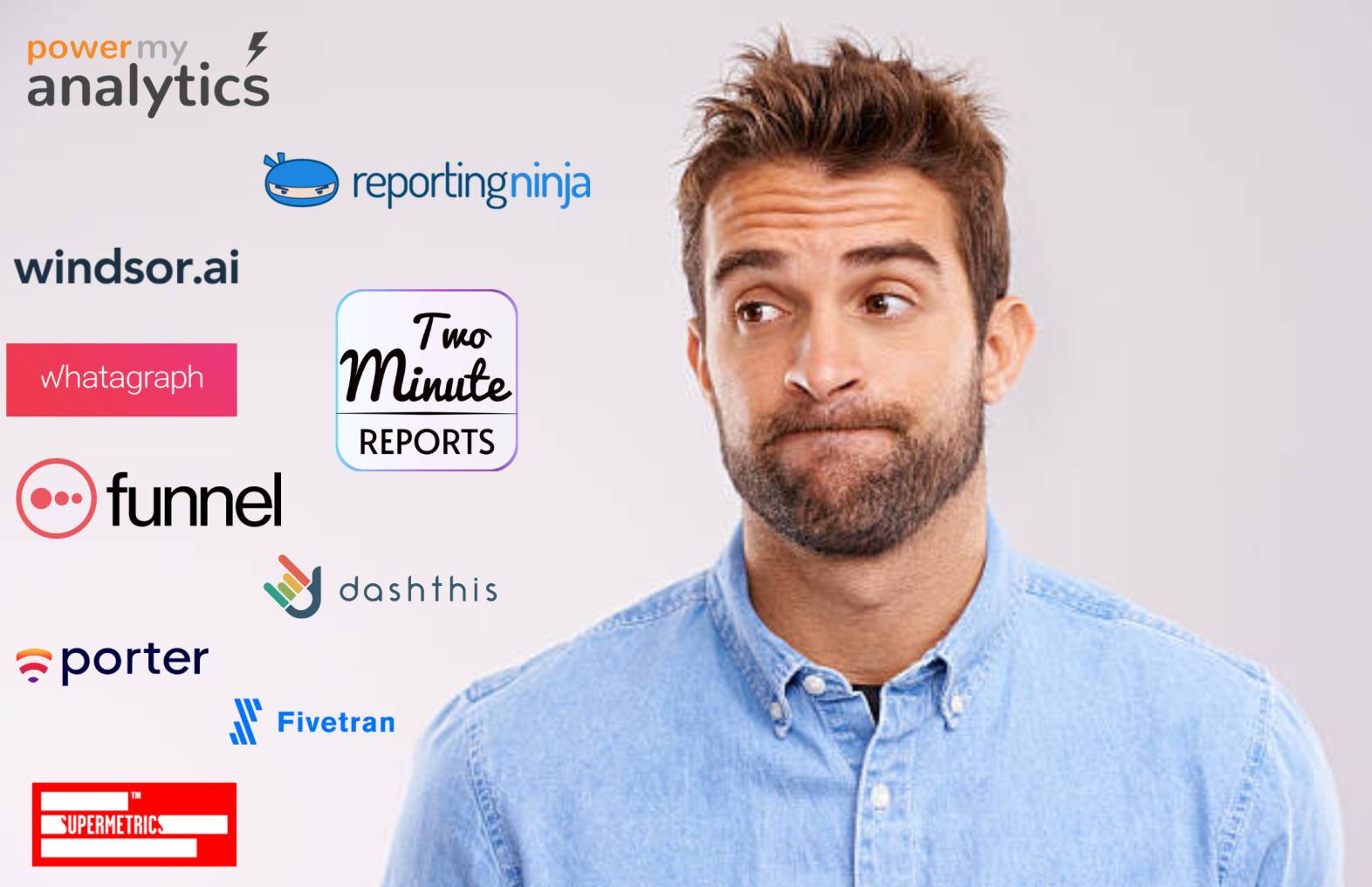 In today's world, Data is power for modern marketers. Being an advertising agency, or just being a company that has to deal with ads through multiple platforms, most certainly makes you require a tool to manage these ads and view them in a single dashboard.
But, you wouldn't want to spend hours and hours downloading and uploading data right, It's now simpler than ever to automate all your data into reports and dashboards with the help of marketing data aggregation solutions like Supermetrics, Two Minute Reports, Funnel.io, and many others, saving you 40+ hours per month on copy/paste work.
You can now see your marketing data instantly. So that you can quickly boost ROI on your ads.
Get a quick look here:
What is Supermetrics?
Supermetrics is a straightforward platform for data extraction that gathers information from several sources into one location for reporting and analysis.
SuperMetrics is a reliable tool for gathering data from a variety of sources, but it might not be the best option for everyone. If being tied to a single platform is inconvenient for you and you're looking for a more streamlined and scalable solution, or if you simply don't think Supermetrics is a good fit, here are a few great Supermetrics competitors that could help agencies and marketers alike with their reporting needs.
These reporting tools were hand-picked based on customer feedback and reviews in areas such as ease of use, customer service, features, value for money, and pricing. So let's get started.
Alternatives to Supermetrics

Two Minute Reports is a self-service analysis platform. It's a Google Sheets extension and a Looker Studio connector. Marketers and customers can use Two Minute reports to consolidate data from multiple sources into a single platform where it can be viewed and manipulated.
Two Minute Reports, helps you monitor and manage all aspects of your business, including ad performance, SEO metrics, eCommerce sales, and web analytics. All of these processes are automated by Two Minute Reports, which requires no coding knowledge and saves you hours of copy/paste hell. This valuable time can be put to better use by doing actual work, such as data analysis.
Two-Minute Reports Pipe your data from various Data Sources into some stunning dashboards. As a result, you will be able to easily view and analyse various metrics for various dimensions.
Using Two Minute Reports helps your team get on the same page, and we help to streamline what could have been a chaotic situation. You'll be able to share a live dashboard with your clients or management without anyone interfering. Even you, to ensure they understand what's going on, analyse data differently and don't need to come back to you every time. You'll also save a lot of time, making your team more productive.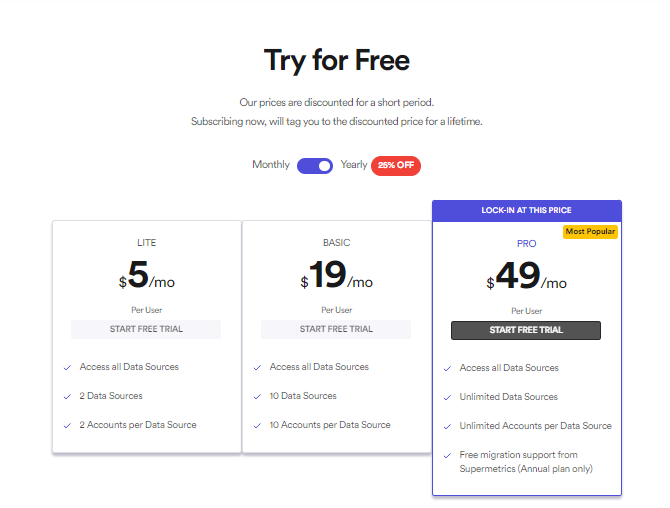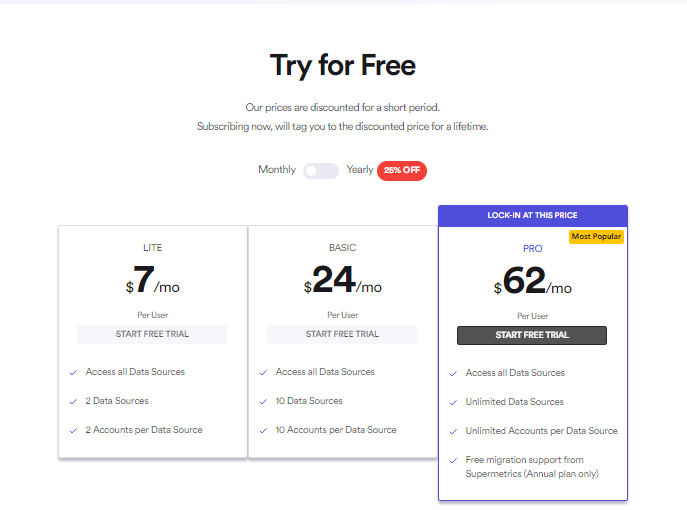 Two-Minute Reports When billed annually, pricing starts at $5 per month. And $7/month if billed monthly. Provides the most affordable pricing with all major data connectors and some great features.
Unlike others, Two Minute Reports includes two data sources and two Ad accounts per data source with their starter plans. For example, if the user selects Facebook Ads and Google Ads. They will be able to add two Ad accounts for Facebook Ads (2 Facebook accounts). And two Google Ads accounts (2 Google Ads accounts). Every plan in Two Minute Reports can be customised by the user. They can add as many users and data sources as they want.
Users of Two Minute Reports' pro plan have access to unlimited data sources and Ad accounts. TMR lets you add hundreds of Ad accounts. No worries! Unlike competitors, TMR's pro plans include unlimited data sources. And it still costs less than others and offers excellent value for money.

Funnel.io, like Supermetrics, is an automated data collection solution that collects marketing data from 500+ sources, transforms it, and then pushes it to a visualisation platform, analytics tool, or data warehouse. The most significant distinction between the two is Funnel.io's catalogue of data transformation features and the tool's provision of managed data warehouse services for clients to store their data.
The platform also includes features for scheduled imports and scheduled data warehouse exports. The frequency of imports and exports is determined by your pricing strategy.
Overall, Funnel.io, like Supermetrics, only supports simple data transformation tasks. The remainder should be completed manually or with the assistance of other data transformation tools.
Funnel's pricing structure starts from $399 and goes up to $1999.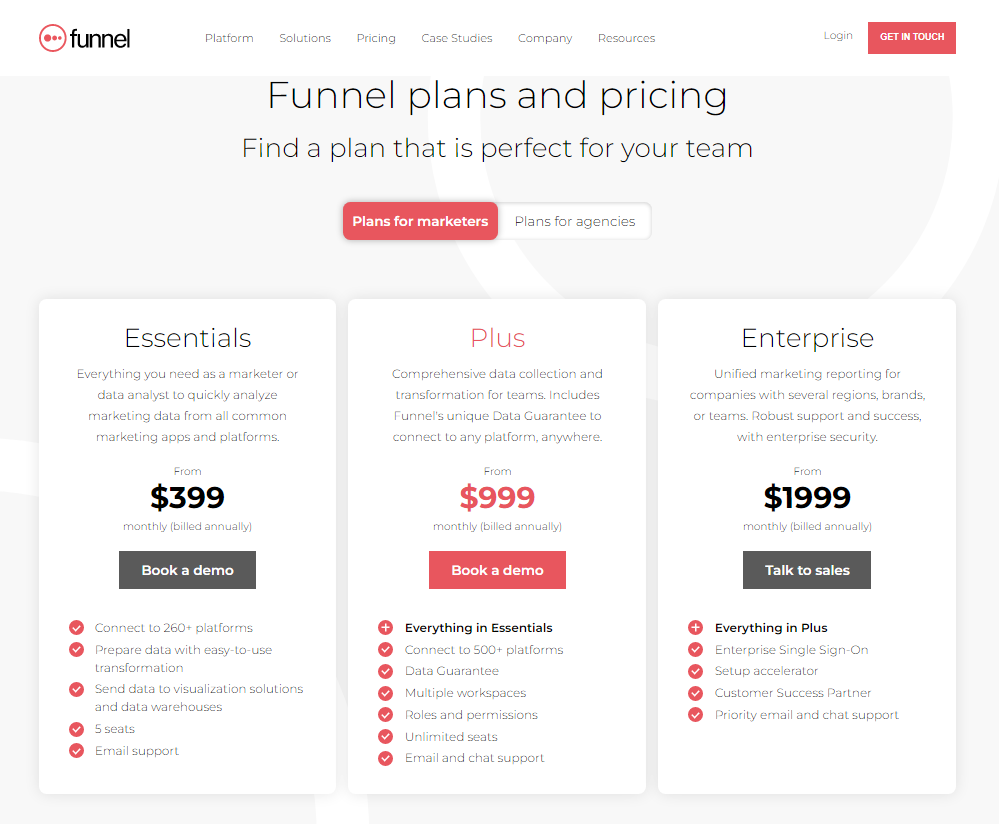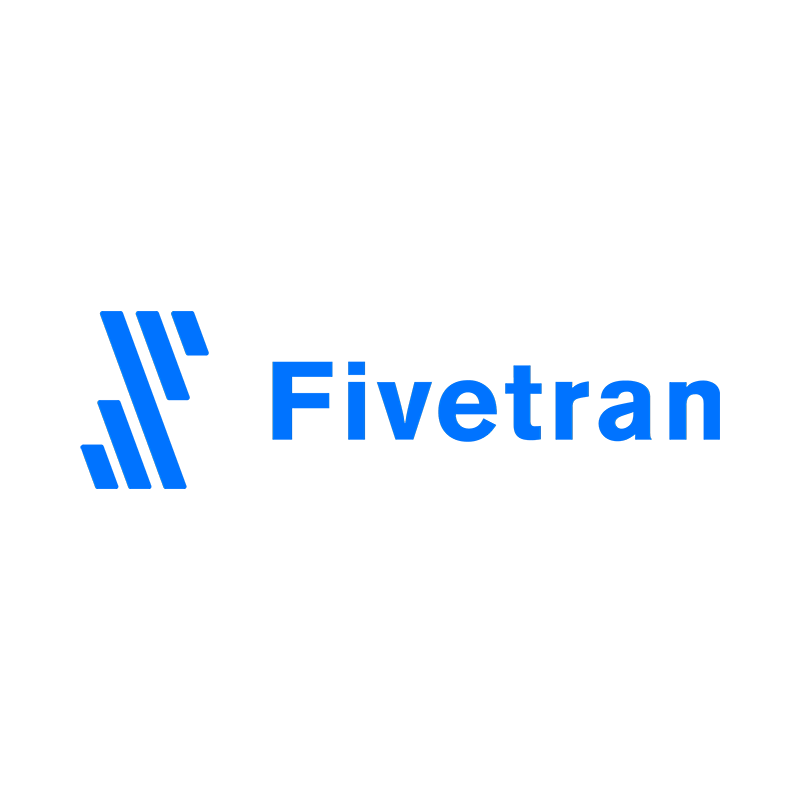 Fivetran is one of the most intelligent methods for replicating data in your warehouse. They created the world's first zero-maintenance pipeline, reducing months of ongoing development to a 5-minute setup.
Their connectors consolidate data from applications and databases into a single location, allowing analysts to gain deep insights into their business.
Fivetran is another tool that primarily promotes ETL. It is intended for customers who use SQL, Snowflake, and BigData queries. Fivetran has a substantial number of data source integrations. Their pricing structure is complex, with a credit system at its core.
They bill you based on the number of rows processed per month. A company processes approximately 500k rows per month on average, so the price range will be between $275 and $550.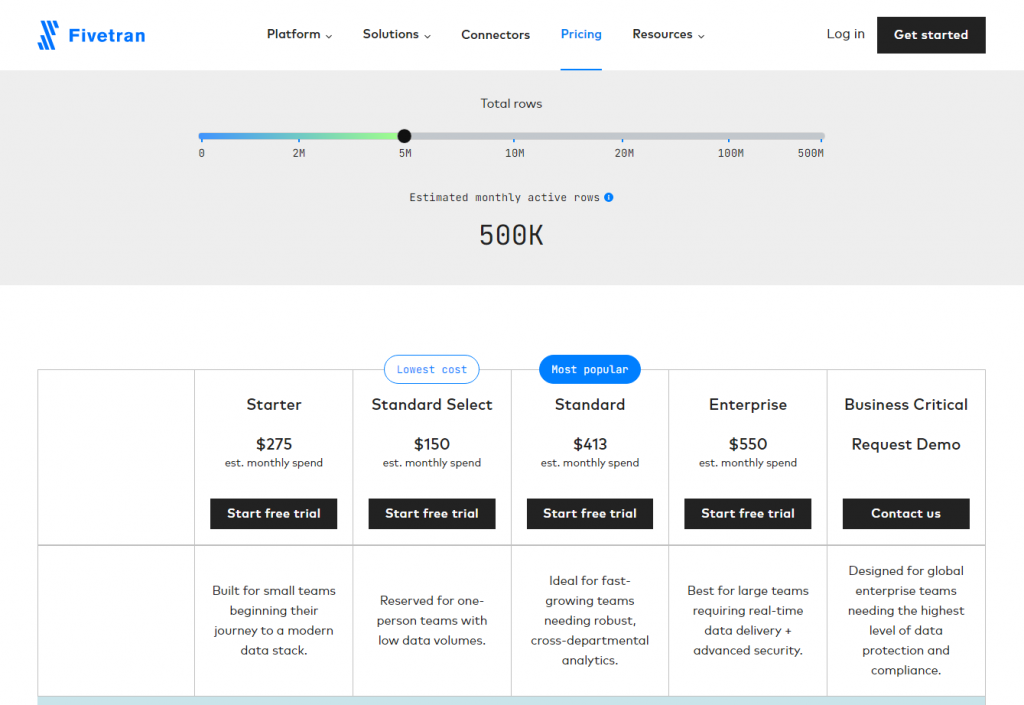 Power My Analytics is a reporting automation tool that makes it simple to connect dashboards, reports, and sheets.
By eliminating the need for time-consuming logins and manual data collecting, PMA saves you time by providing you with trustworthy connections for your data sources and KPIs.
Instead, it provides you with access to a global data hub where you can manage all of your data sources and KPIs simultaneously. Offering you a ready-to-use solution, also helps you save a tonne of money on the costs of bespoke development.
The main distinction between Power My Analytics and Supermtrics is that Power My Analytics adds an extra layer of stability by including data warehousing by default. With a few exceptions, Supermetrics provides all of the data sources that PMA does.
With Power My Analytics, you can connect your preferred data destinations, such as Google Sheets, Google Data Studio, Google Analytics, and even Excel, to your chosen data sources, including Facebook and HubSpot, much like Supermetrics.
Power My Analytics is the next cheapest option after Two Minute Reports, with prices ranging from $8.29 to $245.83.


DashThis connects to a multitude of external data sources. The reporting functionality is very user-friendly, as PPC, SEO, and social media reports can all be generated with a few mouse clicks.
You have complete control over which KPIs are included in the integrations. DashThis includes a simple dashboard on which white label reports can be customized to match your clients' colors, fonts, and branding.
Dashthis is well-liked for its interactive dashboards, a large number of data source integrations, and quick response to customer inquiries. But users of Dashthis suffer the problem of vendor locking. Even if the customer has switched to a different reporting platform, Dashthis charges you to view their existing reports.
Dashthis's pricing structure varies from $33 to $339.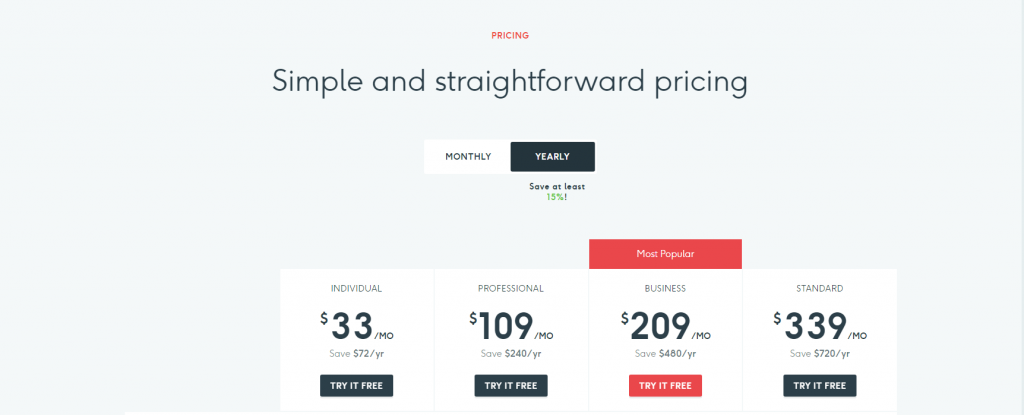 Whatagraph is a platform for automated and simple reporting for digital agencies. Create visually appealing cross-channel multi-account marketing reports that your clients will actually read.
Automate the collection of data from all of your marketing channels. With a single click, you can access all of your performance metrics. With scheduled and on-demand reports, shared access, and real-time viewing, you can better align your team and clients. Save time on tedious manual data extraction and reporting tasks so you can focus on performance.
Whatagraph, like Dashthis, is praised for its high-quality dashboards and extensive data source integrations. However, there is the issue of vendor locking.
Whatagraph Pricing starts at $119 and goes up to $699.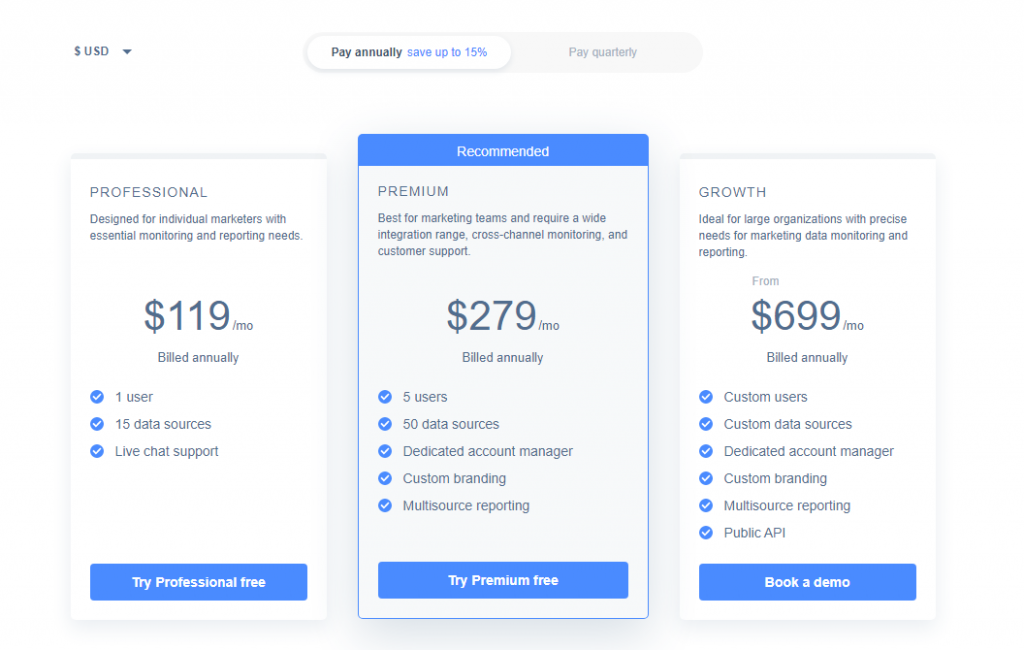 PorterMetrics provides Google Data Studio data connectors. PorterMetrics' Google Data Studio setup includes social media and advertising.
Porter offers some of the best, data-rich templates to their customers. They provide excellent customer service. Porter, on the other hand, has a very limited number of data source integrations.
PorterMetrics pricing starts at $15/month and goes up to $80/month, with a custom plan option.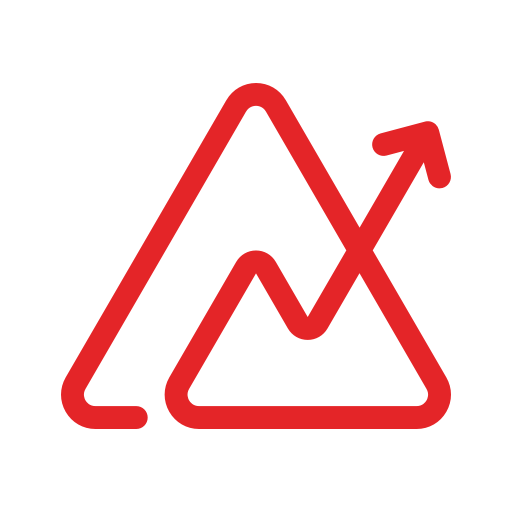 Zoho Analytics provides a set of powerful tools for analysing data and creating visually appealing reports. It is designed for businesses that require a comprehensive and robust analytics package.
Companies that use other Zoho products, such as Zoho CRM and Zoho Books, will appreciate how simple it is to import, analyse, and report on various KPIs. However, it is not the best experience for other smaller businesses, and the price will be slightly higher.
The ability to completely white-label reports and embed them in your application or product is one of the best features. The reports can also be hosted on a dedicated portal or website.
Their pricing model varies from $25/mo to $495/mo based on the number of users and ad accounts.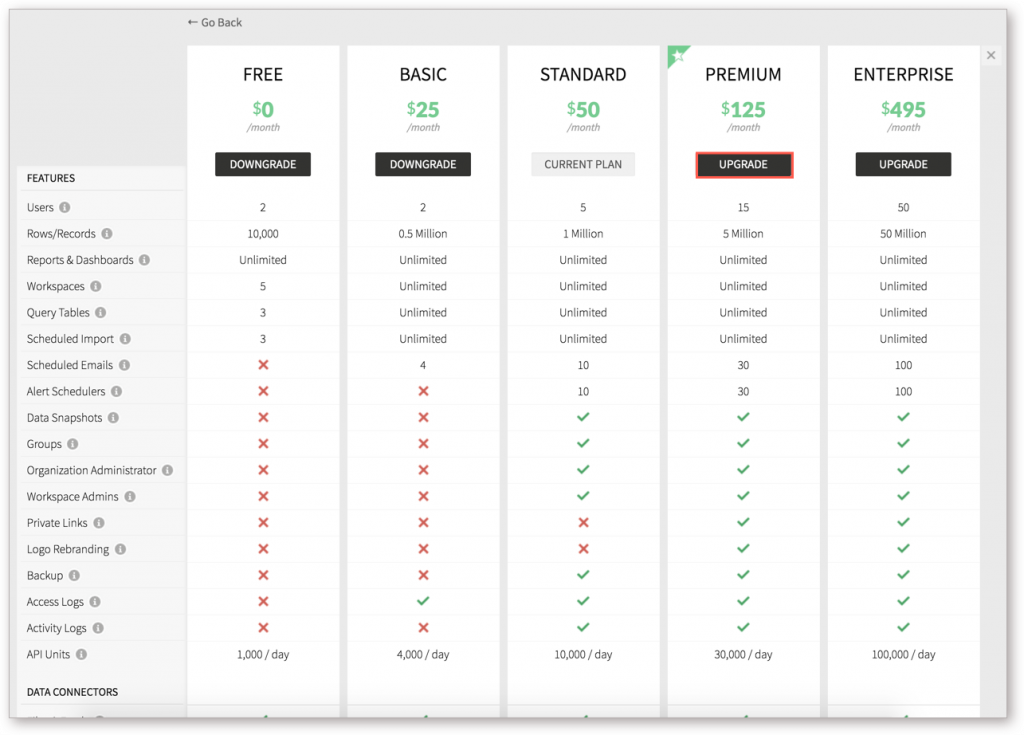 Improvado integrates with over 100 marketing platforms, allowing users to generate reports and live links to share with clients or bosses.
The robust reporting capabilities allow you to visualise data within the custom dashboard. Improvado can connect to and share data with a variety of business intelligence tools, including Google Data Studio, Excel, and Looker.
Improvado is one of the best ETL tools on the market, but it is rumoured to have comment connectivity issues and limited customization options.
Improvado offers a custom pricing model based on the user's needs.
Reporting Ninja is a Google Ads, Google Analytics, and PPC campaign reporting tool. Their primary customers are online marketers and digital agencies looking to automate reporting. They provide their own reporting software as well as connections to Data Studio.
Reporting Ninja's primary focus is on Google Ads, which performs admirably. People looking for more data source options, on the other hand, may find it concerning.
Reporting Ninja's pricing starts at $20/month and goes up to $120/month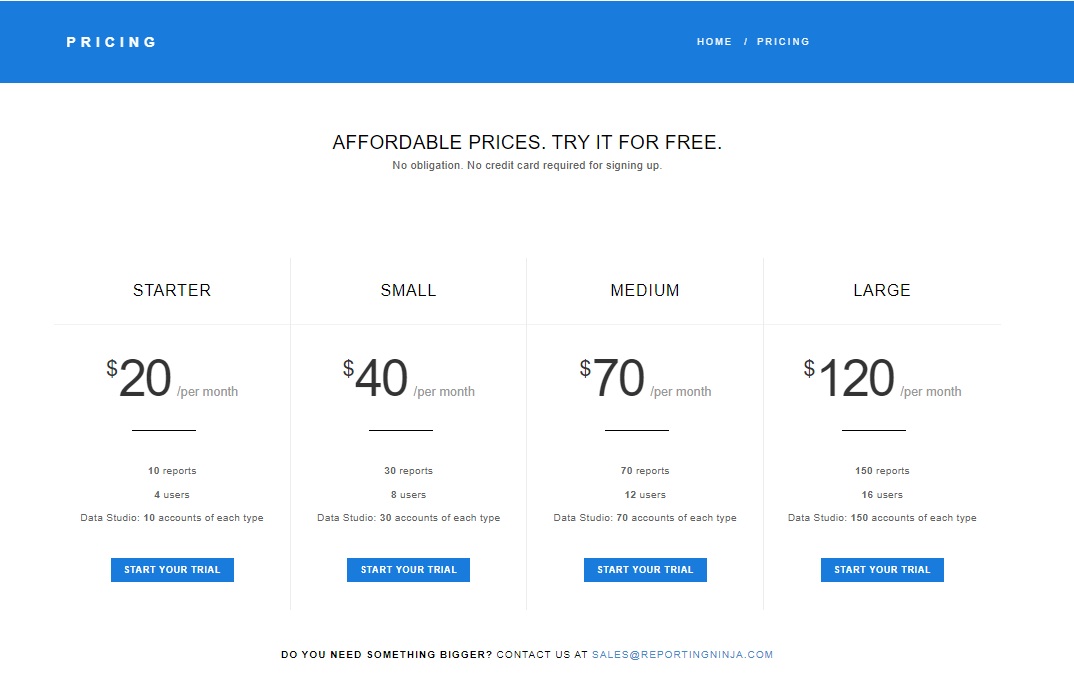 Final Thoughts
On the market, there are numerous Supermetics alternatives. Even though some of them appear to be similar at first glance, each serves a different purpose and can be very useful.
Some of the tools on this list are ideal for enterprise companies with a diverse set of data sources and visualisation requirements, while others are ideal for smaller agencies looking for an easy-to-use tool.
Whatever your specific situation is, we hope that this article can assist you in locating the best Supermetrics alternative for your needs.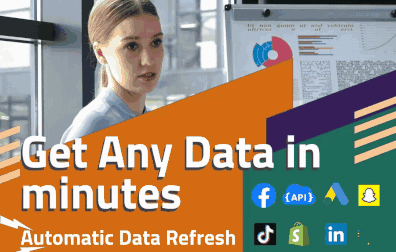 Check out Two Minute Reports Now!