When opening TMR in a spreadsheet users may receive this error message.

This error occurs because a particular user outside the team is trying to access the spreadsheet.
This error can be resolved in a simple way. The administrator will have to add the particular user to their team. This tutorial will show you how exactly to do that.
Go to apps.gox.ai
Click on Two Minute Reports for Google Sheets.


In the Team Details Section click on + User.
Add the necessary details and click OK.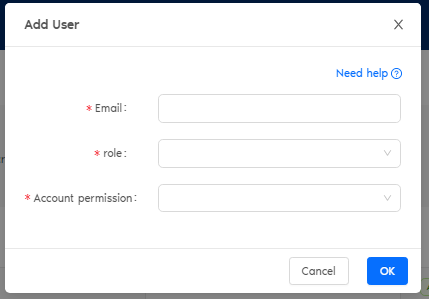 And you're done. It is that simple to add users from TMR.
Hope this article was of use to you. Thanks and cheers!