Super power your Information Retrieval needs with Deep Learning. Using his highly intelligent contextual A.I. engine, Sherlock can deeply understand you and provide exceptional results. Sherlock's search software will relieve you from all the pain in your Enterprise Search.
Forget age-old keyword based search softwares with poor results. As a user you don't have to waste time scrolling down and clicking through multiple pages, You don't have to open and close multiple documents to find the right one.
You can ask Sherlock for search results, answers to questions and opinions, converse with him; on your data. Sherlock reads and understands the context and relevance of all your enterprise data. Sherlock can delight you with surprisingly great answers as he is built using Deep Learning. He can handle the nuances of your requests as only an intelligent Artificial Intelligence (AI) system can. 
Data at Scale
Sherlock the smart detective will crawl through your directories as per your permission policy. As smart as he is he can look through most important file formats like PDF, Word, PowerPoint, Excel, Visio, Publisher, Email, etc. Sherlock can also connect to you other data sources like JIRA, Confluence, SharePoint, Dropbox, etc. He can even look through the information in your images by automatically processing it through our inbuilt OCR ( Optical Character Recognition System ). He does this in scale. Think of Sherlock as a super human who has read through all 10s and 1000s of your documents and possesses their knowledge. So no matter how high the data volume is, Sherlock's memory and comprehension skills will keep improving over time. This will save you countless hours of unnecessary work.
Data Security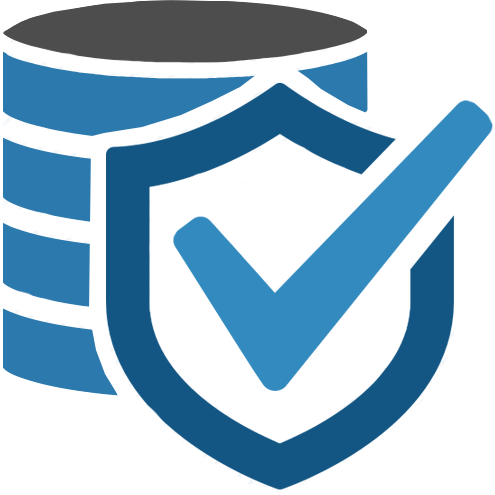 Google and Facebook are great companies, but would you trust them with your enterprise data? We don't! And we don't want your data to fall in unsafe hands, so we decided that we will install Sherlock within your servers. In effect you will have a personalised version of Sherlock that only you can use. We would not take him or the supporting systems outside your environment, everything will sit just inside your firewall. Your data is safely locked within your premises..
Sherlock's Super Powers
Sherlock's ability to get intelligent results comes from his semantic understanding of the text. This is achieved through complex Natural Language Processing (NLP) methods through Deep Learning. So when you ask for a question Sherlock would process the question as a human would. As humans we take language for granted, we can ask a human a question in 100 different ways and get the right answer. However this is difficult for computers because of the complexity in the language we use. This is where Sherlock excels the most, because his ability to understand the language is far superior than any search software out there. As he is built through Deep Learning he keeps improving by learning with new data.
User Interface
With Sherlock you can talk in a more human way. You can ask
You : Does the client agreement with Company-X allow us to use their premises?

Sherlock : Yes, You can use the premises as and when required for the engagement
After answering your questions Sherlock will give you the actual document (PPT, PDF, Word, etc), so that you can read through it for more clarification. Sherlock will also give you a glimpse of what's inside the document so that you don't have to open it at all unless necessary.
If you are not looking for anything specific, you can also put in some search terms. Sherlock will look for the most contextually relevant information for you in a jiffy.
Pricing
Sherlock is made out of love. We are definitely easy on your pocket and more loving 🙂